Baldness and hair loss patients are always looking for hair transplant in Gujranwala or Lahore. Second most important aspect is to find cheap hair restoration doctor in Gujranwala. Hair surgery is an art and cosmetic expression of hair restoration surgeon's skill and experience. Hair loss clinics and doctors in Gujranwala are not expert and they are producing horrible results. Patients are not satisfied and unhappy with result. They have bad experience and result. Most of them contact our hair restoration clinic for repair-corrective  surgery.
Mr. WQ has Fue hair restoration and transplantation fro Dr.Ahmad Chaudhry. Fue means follicular unit extraction, without stitches and no incision procedure. Mr.WQ has more then 4200 grafts in 2 days procedure. Fue procedure was performed on 13 Nov 2013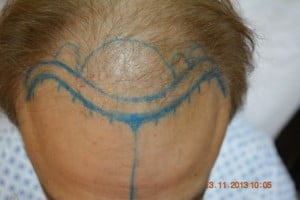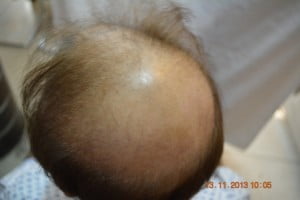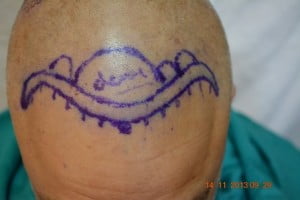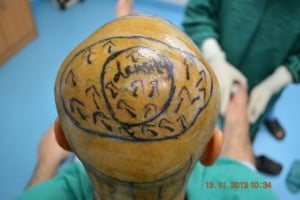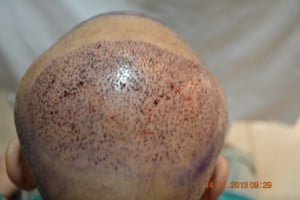 Crown area Fue procedure 2200 grafts -Post op day 1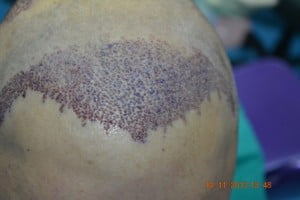 Frontal area Fue hair transplant 2000 grafts by Dr.Ahmad Chaudhry
Hair loss treatment for men, hair fall solution, how to regrow hair? how to stop hair fall? hair transplant in Gujranwala.
Questions about hair restoration or transplantation,please write us and get guaranteed answers in 12 hours.