Crown area hair transplant surgery needs special attention as orientation ,direction and angulation for every part is different. Surgeon has to follow whorl pattern and marking of direction for proposed grafts insertion. transplanted hair pattern should look like natural and there should be adequate number of grafts density.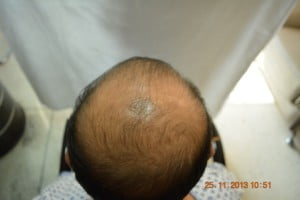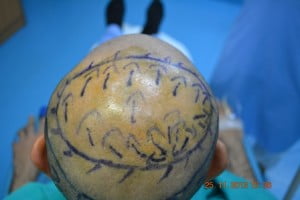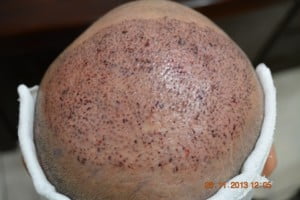 2500 fue follicles transplantation on crown/vertex area by Dr.Ahmad Chaudhry 
Questions about crown area hair restoration? Get guaranteed answers in 12 hours.